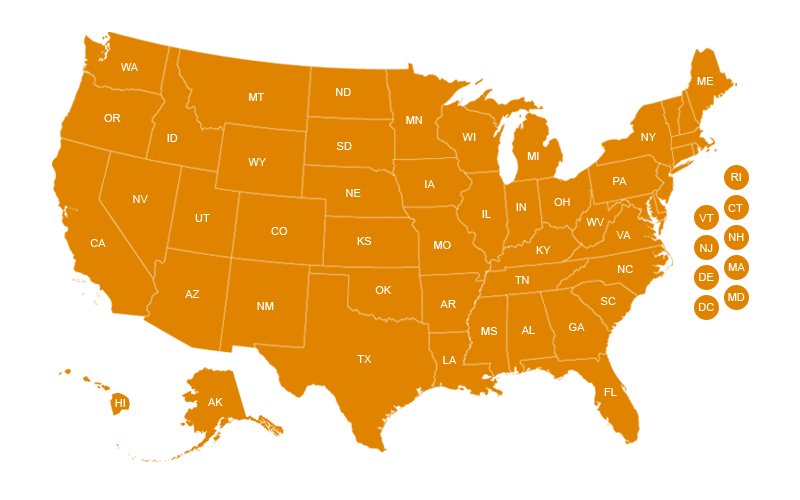 Dumpter Services
Thank you for visiting www.dumpsterrentalunlimited.com!
We offer roll off and commercial dumpster rental services throughout the United States. Our roll off dumpsters are available in 10, 20, 30 and 40 cubic yard sizes. Commercial dumpsters range from 2 to 8 cubic yards and are available for weekly services in select locations.
Given the fast paced nature of many construction companies we realize that you need a dumpster service provider that is reliable, on time and cost effective. We strive to provide the quickest and most affordable dumpster rental service available. We are able to deliver or exchange roll off dumpsters within one day notice so long as we have your order by 1 PM. Same day services can be offered. Please contact Customer Service at 800-877-4285 for more information on our services in your local area.